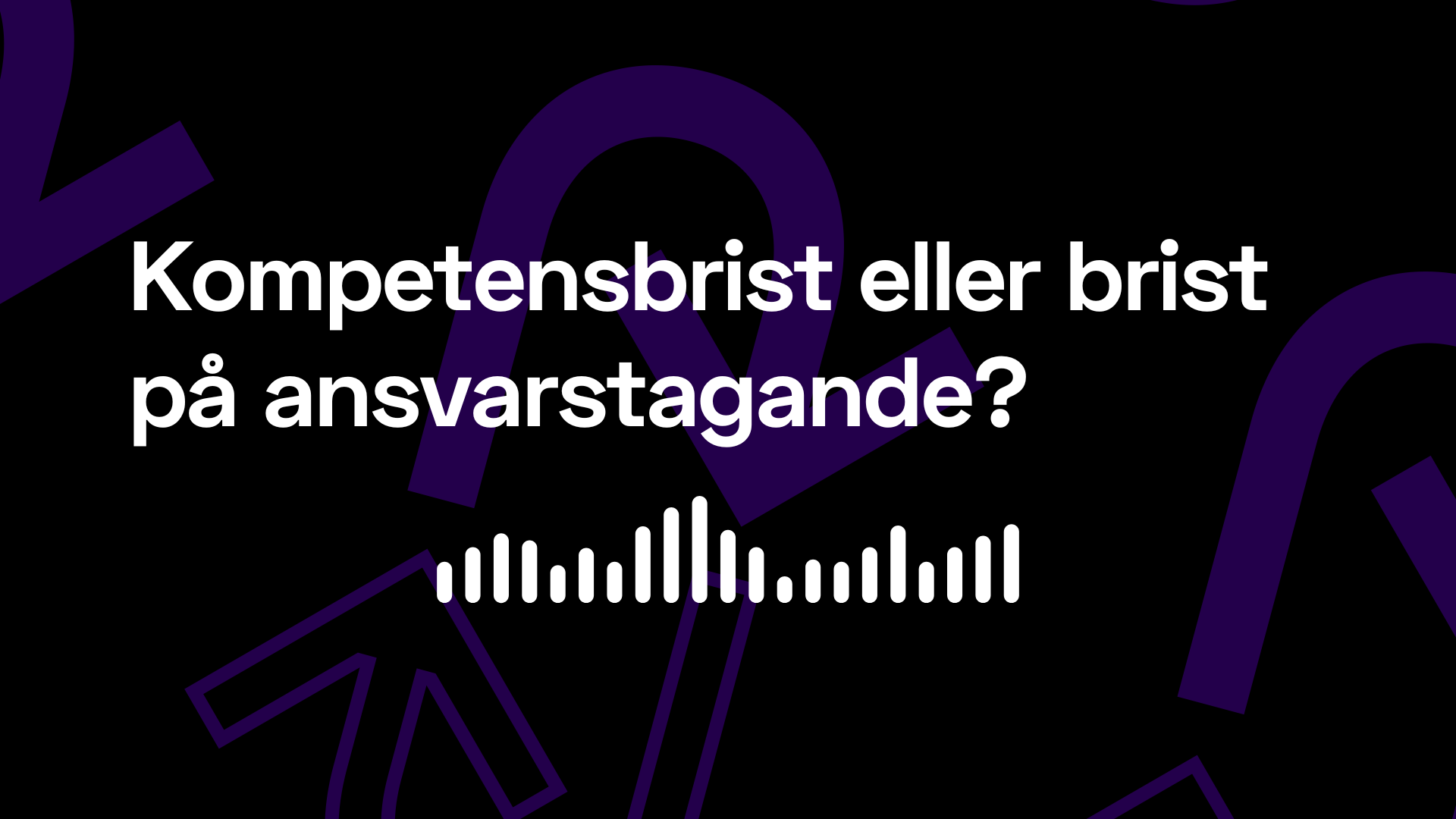 Det saknas oerhört mycket folk inom tech och företag lägger mycket tid och pengar på att locka till sig kompetens. Men att flytta runt folk genom att kasta ännu mer pengar på dem löser inget i längden, vi måste få in fler människor i branschen. Så varför satsar inte fler företag och organisationer på att lära upp ny kompetens? Är det för svårt? Eller kanske inte tillräckligt lönsamt?
I det här poddavsnittet diskuterar Emma och Louise det här med att ta ansvar för kompetensbristen och vilka fördelar som finns med att ta in juniorer.
Lyssna här.
The Upskill Podcast – med Emma & Louise
The Upskill Podcast är en podd om upskilling & reskilling och hur vi möter framtidens kompetensbehov inom tech och drivs av Emma Annerud och Louise Vanerell.