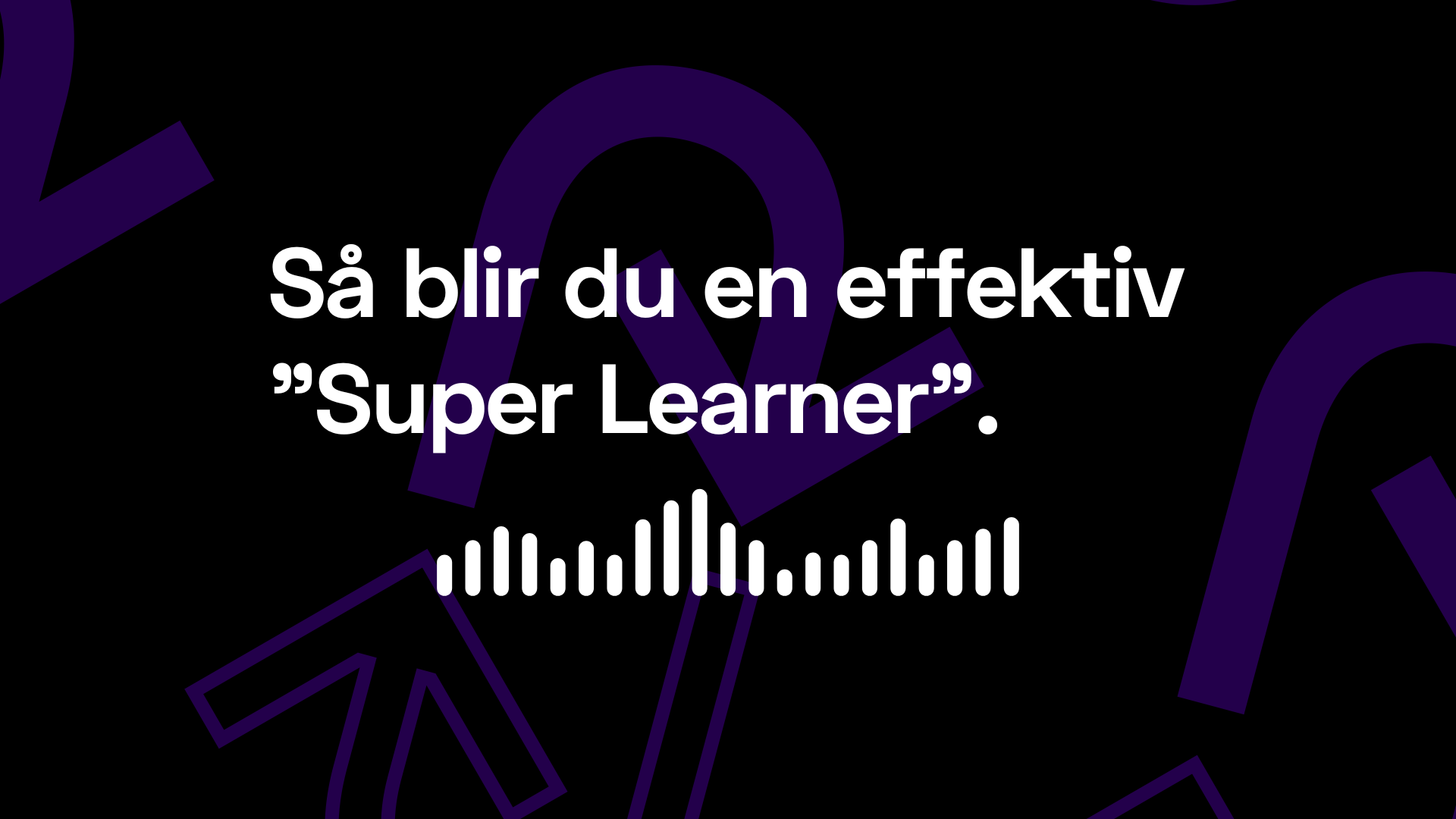 Förmågan att lära om och lära nytt är en av de absolut viktigaste och mest efterfrågade kompetenserna idag. Men för att hänga med i den snabba utveckling som sker just nu krävs lite metod. I veckans avsnitt lyfter Emma och Louise därför allt du behöver veta om hur du lär dig på bästa sätt – och aldrig stannar upp.
The Upskill Podcast – med Emma & Louise
The Upskill Podcast är en podd om upskilling & reskilling och hur vi möter framtidens kompetensbehov inom tech och drivs av Emma Annerud och Louise Vanerell.