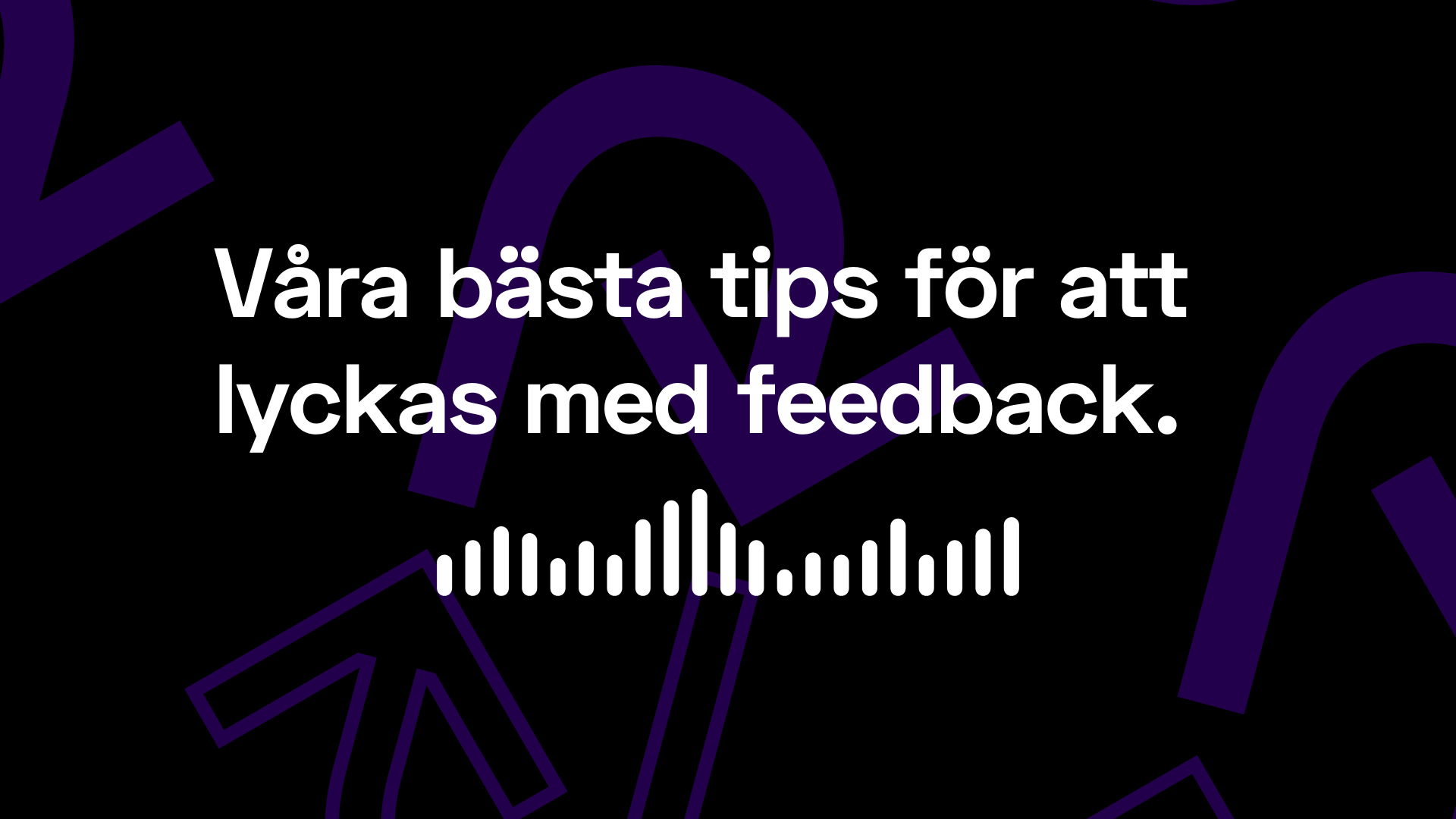 Feedback är ett effektivt utvecklingsredskap som kan hjälpa dig och ditt team att växa och snabbt täppa igen kompetensluckor. Men det finns många fallgropar och ges den inte på rätt sätt riskerar man att göra mer skada än nytta. I det här avsnittet pratar Emma och Louise feedbackkultur och delar med sig av sina bästa tips på hur du ger effektiv feedback och lika viktigt tar emot det.
The Upskill Podcast – med Emma & Louise
The Upskill Podcast är en podd om upskilling & reskilling och hur vi möter framtidens kompetensbehov inom tech och drivs av Emma Annerud och Louise Vanerell.